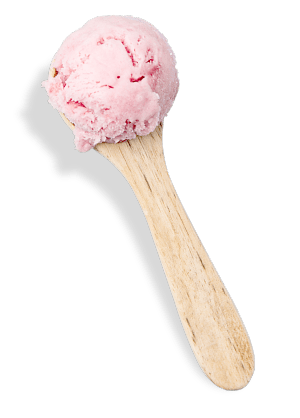 We Know What It Takes To Make Great Ice Cream
You will quickly discover what great ice cream is supposed to taste like when you try our range of premium ice creams.
Like any other incredible ice cream, we start with great ingredients, using only the freshest full cream milk and cream.
From the recipes we choose, to the flavours that we select and the methods we use, everything we do comes from the belief that the more quality we put into making our gelato, the tastier the final product will be.
We constantly strive for perfection and improvements throughout our entire production process.
Our Story Of Excellence

Our gelato is homemade according to a 100 year old family recipe. In 1996, Trieste Gelati was started by Roberto and Sergio Segalla, after Roberto had travelled to Italy to learn how to make authentic traditional Italian gelato from Gaetano Nervi at Gelateria Arnoldo.
The Italian tradition is our main source of inspiration.
We value the artisanal way of doing things – with care, hands and heart.
Trieste Gelati's ice cream is free from any artificial colouring, as we rely on our all-natural ingredients to create beautifully coloured gelato.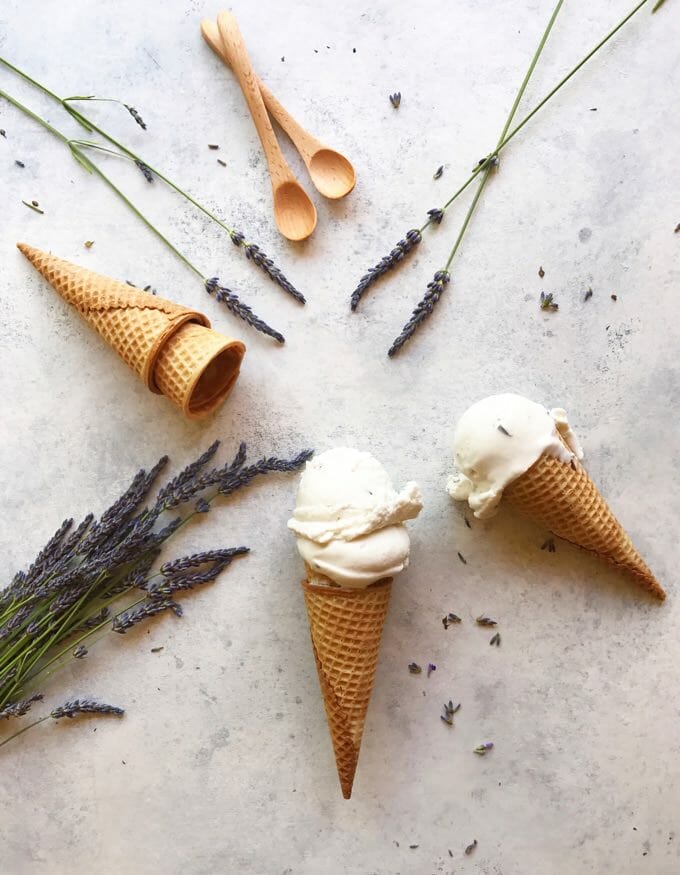 Our Products

Our traditional Italian style Ice cream is made from natural ingredients and natural flavours.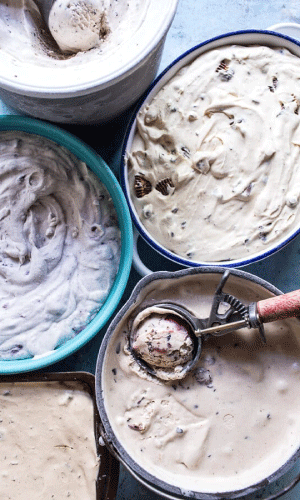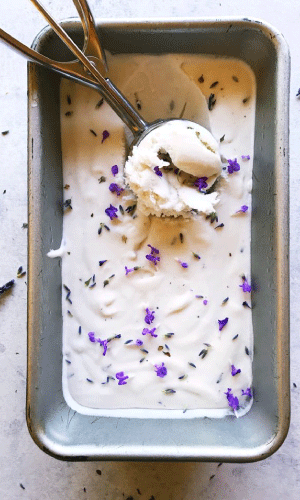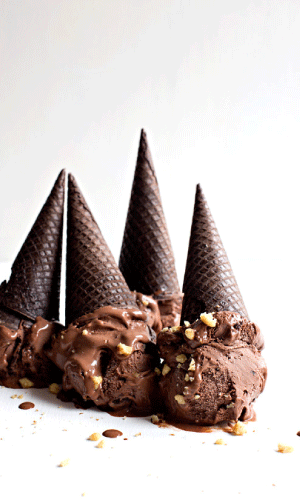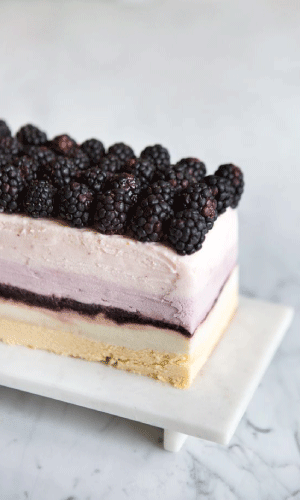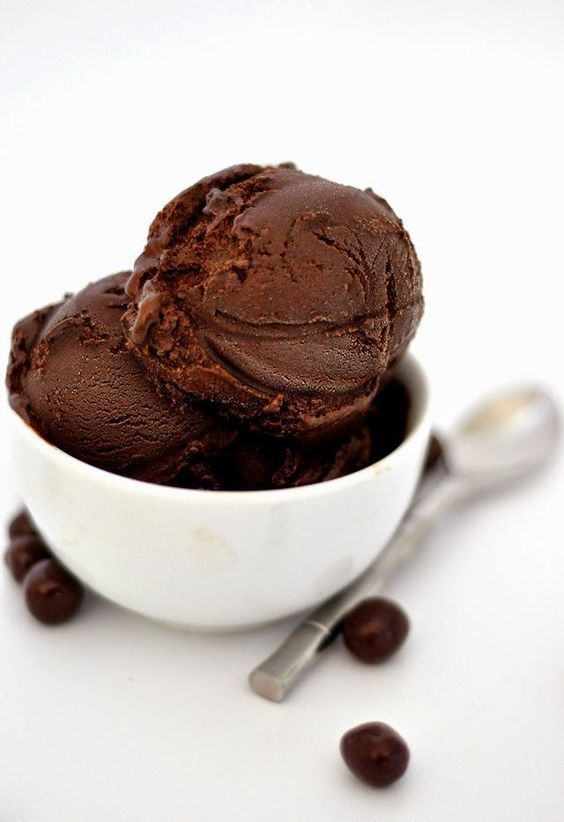 Ice Cream School

Would you like to learn how to make artisanal Italian ice cream?
Contact us today to book your place at our Ice Cream School!
Ice Cream Cakes For Any Occasion

We pride ourselves in being able to make premium ice cream cakes for any occasion.
From baby showers to birthdays, we'll make sure that you have the perfect ice cream cake to make your event complete.
The Gelato cakes are made in two layers with vanilla on top and decadent chocolate Gelato at the bottom. They can have the standard decoration which is cream icing rosettes or we can print a picture of your choice onto rice paper and then transfer it onto the cake. We have a selection of pictures that you can choose from or supply your own, the rice paper printing does cost more than the standard decoration
Send us an email and let us know what you need and we'll have it ready in no time!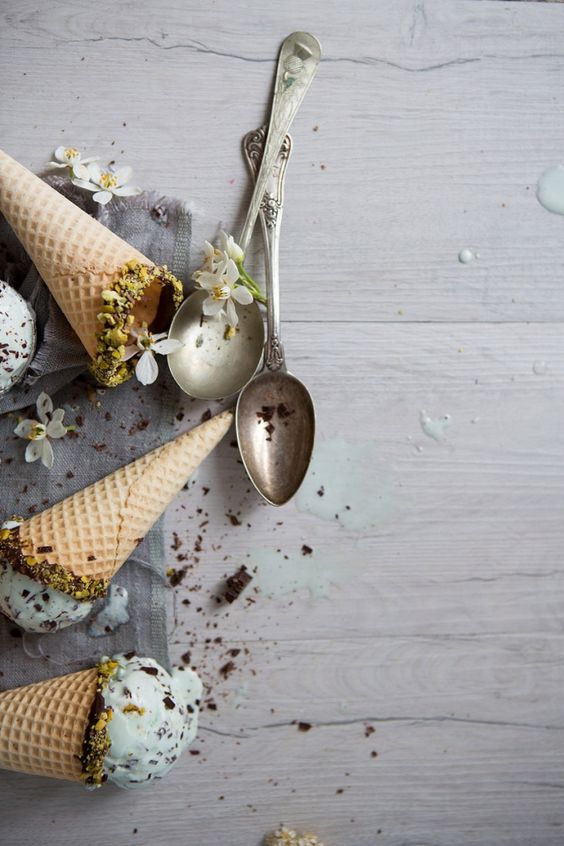 Ice Cream For Everyone

For those suffering from food intolerance or following specific diets, we have a dedicated line of ice creams that are perfect for you.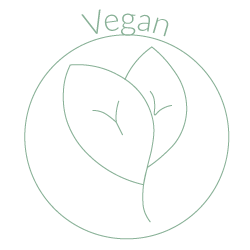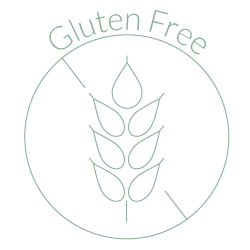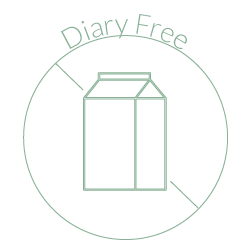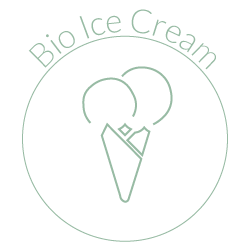 Recipe Of The Month

Incredible ice cream deserves to be shared, so we've decided to put all of our favourite recipes together in one place.
Make sure to regularly check out our Recipe of The Month right here, or stay up to date by following our facebook page!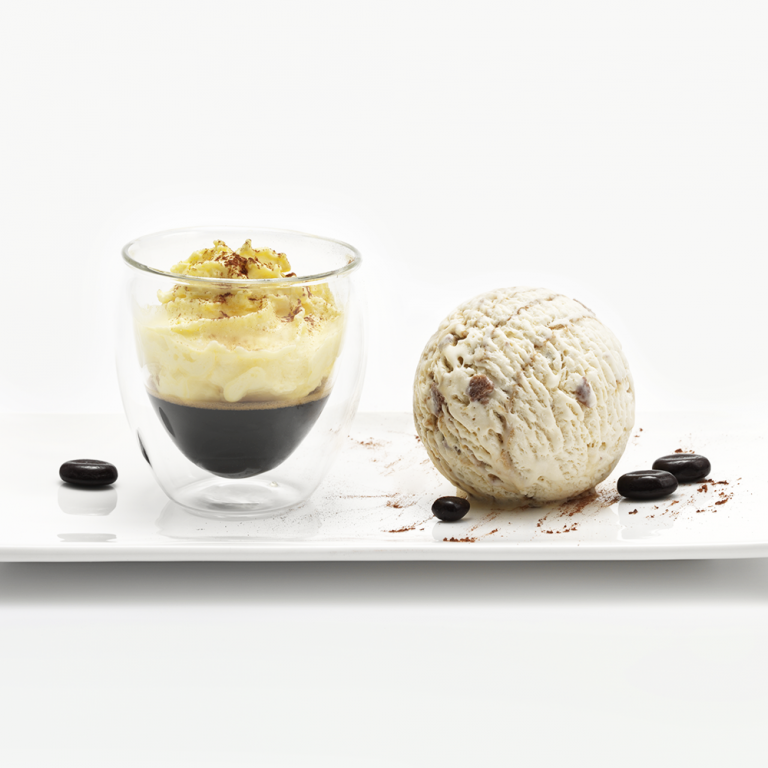 Tiramisu With Coffee Mascarpone

Once you've made this ice cream, you will come back to it time and time again. This recipe will satisfy your sweet coffee cravings any time you have them!
Get In Touch With Us

If you have any compliments, suggestions or complaints, please let us know by sending us a mail or fill in the form below.
Phone: 011 958 5182
Email: 

info@triestegelati.co.za